Profile

Noah Puckerman aka "Puck"
Full commando...
Free Account
Created on 2012-01-14 12:09:19 (#1422861), last updated 2012-08-29 (264 weeks ago)
0 comments received, 58 comments posted
3 Journal Entries, 6 Tags, 0 Memories, 65 Icons

About

Mini Bio
NOAH PUCKERMAN aka "PUCK"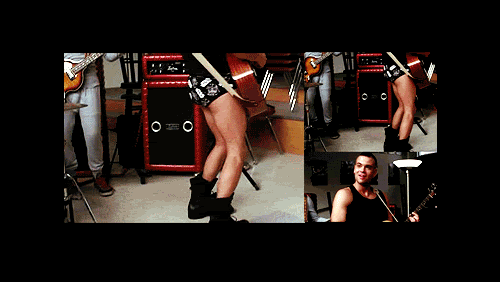 Puck is one of the most popular football players. He eventually ends up joining glee club. Arrogant and rude, Puck enjoys mocking the less popular kids and even abusing them in various ways. Puck is also obsessed with sleeping with older women, who find him attractive. Noah thinks that he's like a sex shark: if he stops moving, he dies! He had a drunken one-night stand with Quinn Fabray, which resulted in her becoming pregnant, although she was dating Puck's best friend, Finn Hudson. Puck also enjoys being a slushier and makes it known he is proudly Jewish.
From
Puck's Wiki
MUSE & MUN BOTH OVER 18 YEARS OF AGE

DISCLAIMER: Not Puck, he belongs to GLEE and its creators. Not Mark Salling, he belongs to himself. For RP pretendy times only. Not linked to GLEE or Mark Salling in any way, and no profit is being made.

Journal Layout is by minty_peach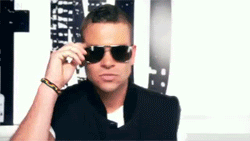 People
[View Entries]

Communities
[View entries]

Member Of (7):

Subscriptions (8):

Administrator Of (0)

Feeds
[View Entries]

Subscriptions (0)

Linking
To link to this user, copy this code:
On Dreamwidth:
Elsewhere: